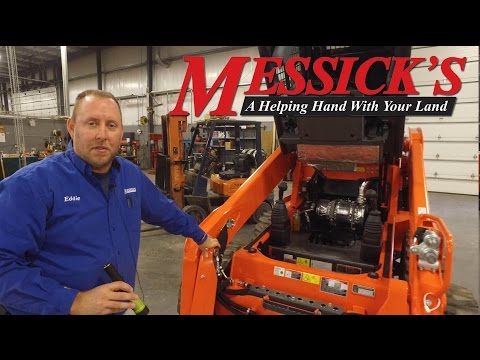 ---
Today we're going to go over some service and maintenance practices on an SSV75, this is a brand new machine, pilot control. We're going to go over how to tilt the cab. How to change the oil, where all the filters are, fuel tank and all of that good stuff.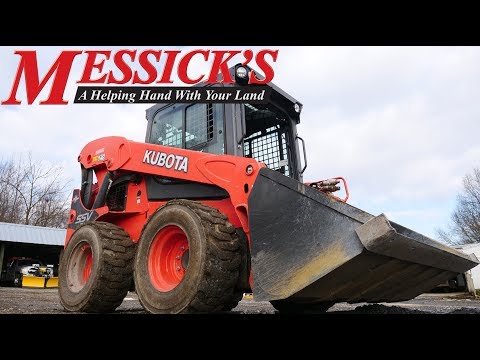 ---
We did our first video on Kubota's new SSV series of skid loaders about a year and a half ago when they first came out. We're going to take a couple minutes of your time today to go around and tell you a little bit of our experience with this model over the last year or so, tell you some of the strong points and weak points that we've seen in this machine, and hopefully educate you a little bit more about Kubota's line of skid loaders.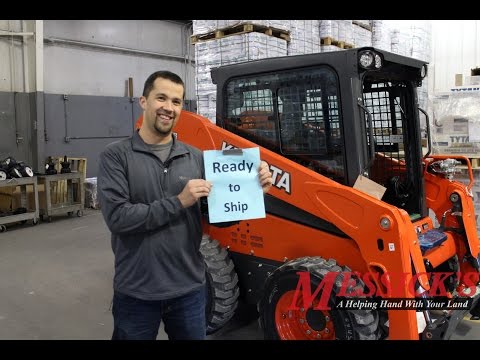 ---
Here with the very first of our Kubota SSV skid steers. We're really excited to show these to you here today. This is probably for us one of the biggest Kubota product launches we have ever had. The demand and excitement among our customers and our staff here is probably a new record among products that we've had through here before.