Lawn & Garden Equipment
If your sick of your lawn and garden equipment breaking down and leaving you in the middle of a job then it might be time to upgrade to the tools the pros count on. Shop Messick's for the best tools in Lawn & Garden equipment around. From brands like Cub Cadet, Stihl, Husqvarna, Hustler, Kubota and more, we've got the right tools at the right prices. Check out our selection of push mowers, string trimmers, edgers, leaf blowers, riding lawn mowers, zero turn mowers, weed wackers, chainsaws, hedge trimmers, chippers, pressure washers, pole saws, tillers, shredders and mulchers.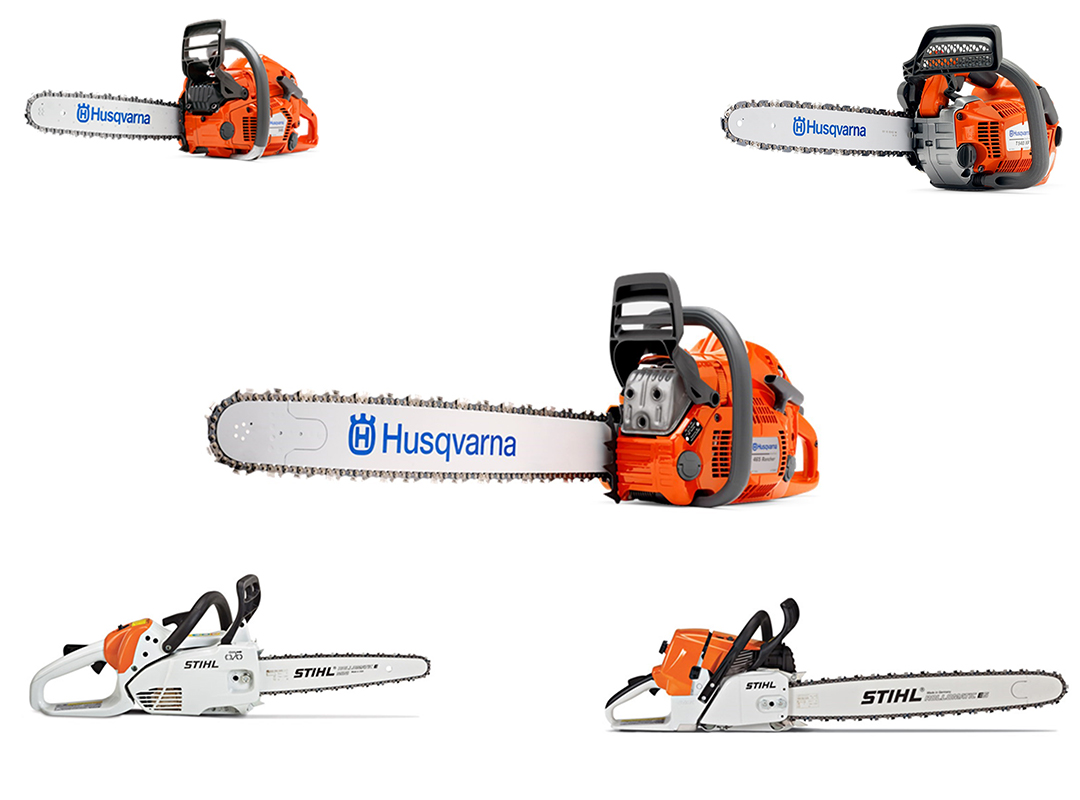 Shop our selection of Chainsaws from Stihl and Husqvarna for the best tools in the business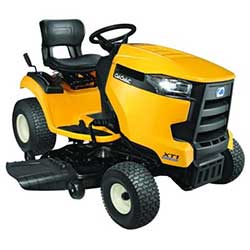 Shop our selection of riding Lawn Tractors and take on large lawns with the power to pull light attachments like baggers and mower decks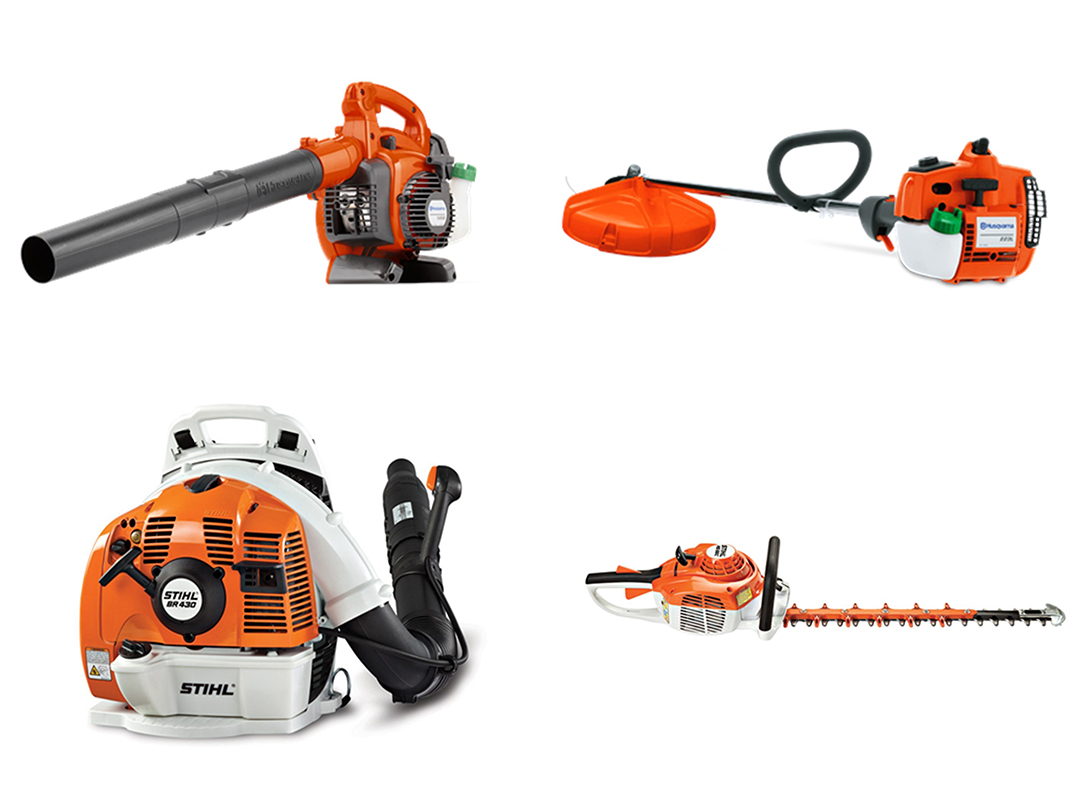 Shop professional outdoor power equipment at Messick's for the best in Professional String Trimmers, Blowers, Hedge Trimmers, Pole Pruners, Cutoff saws and more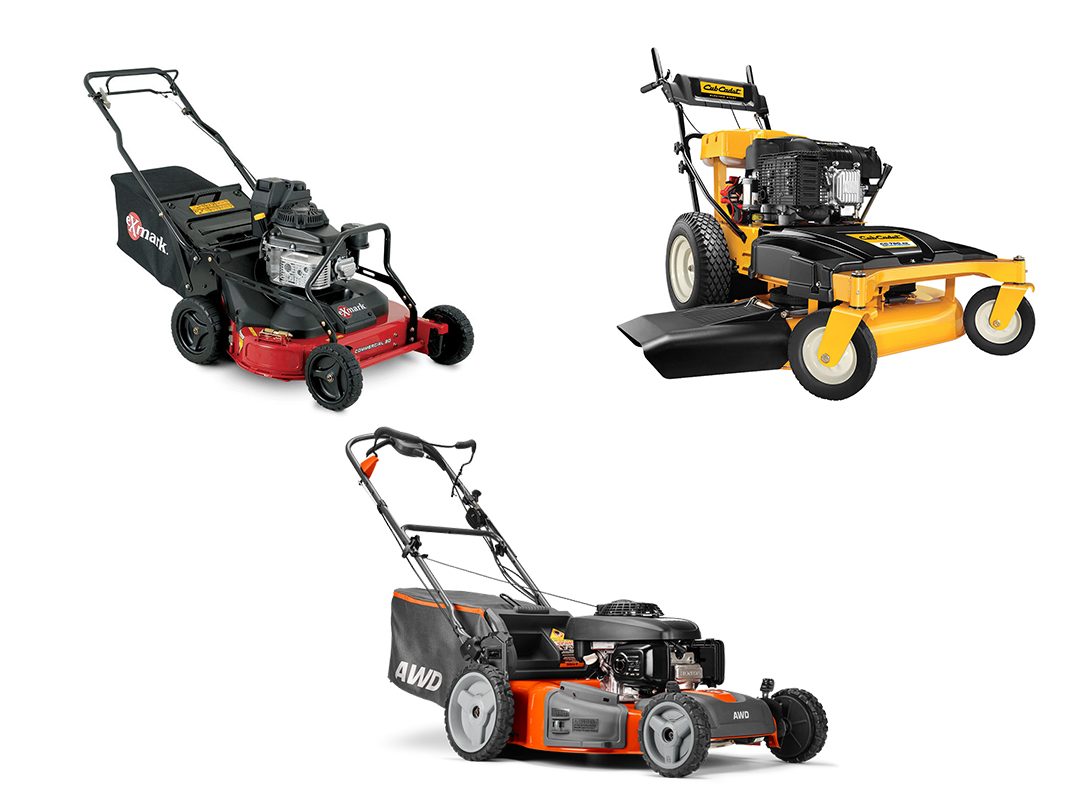 Shop walk behind push mowers from Husqvarna, Cub Cadet, eXmark and more at Messicks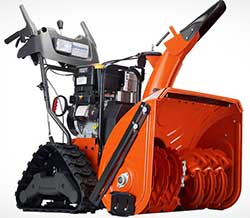 Shop walk behind snow blowers for easily clearing walkways, decks, driveways and more!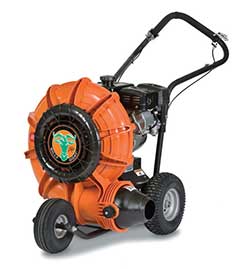 Blow through worksite clean up with a high velocity leaf and debris blower at Messick's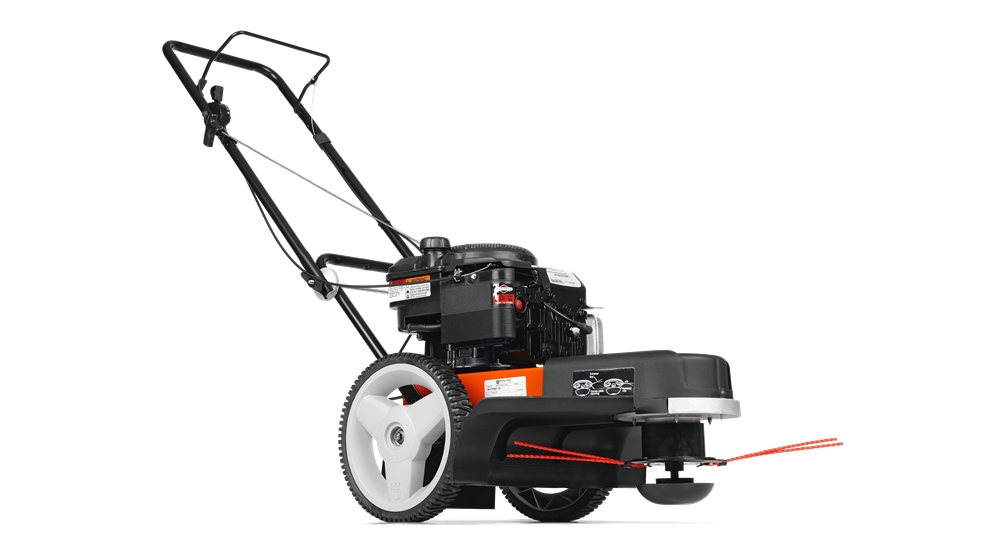 Shop high wheel walk behind string trimmers at Messick's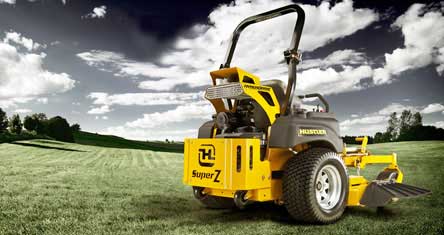 We have a wide variety of zero turn mowers available from Kubota, Exmark, Hustler, Ferris and more!