Utility Vehicles
If your just getting the mail, or hauling a heavy load, we've got a utility vehicle to suit your needs.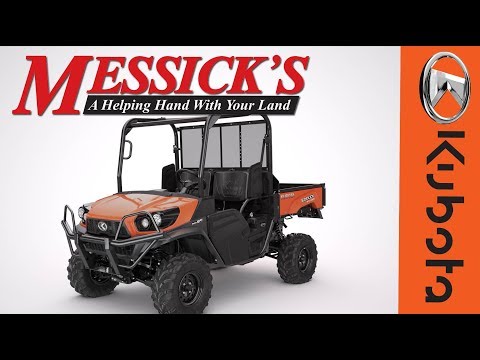 ---
We're back now from the Annual Kubota Dealer Meeting. This is the time of year here every October where a big meeting is held for the introduction of new products, new business initiatives, and those kinds of things. This year it was held in Phoenix, Arizona.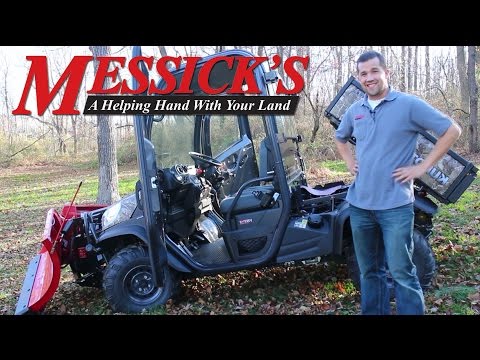 ---
Kubota has been the leader in the diesel utility vehicle space here for nearly ten 10 years, commanding a vast majority of the market. This machine is a lot different than a lot of the other machines that you'll find out there, and Kubota has made a lot of improvements here for this latest iteration of this machine. Let's take a quick look.